Kids Month At Booktopia – huge savings and prizes
The month of August will be 'Kids Month' on Booktopia! All the best titles, prizes and more!
KIDS MONTH
Babies and Toddlers, Junior Fiction, Young Adult + More…
Lots of Prizes to Win!
Join the Hunt for Wally
Click on Wally when he appears in any of Booktopia's Kids Month titles, complete a purchase, and you could win!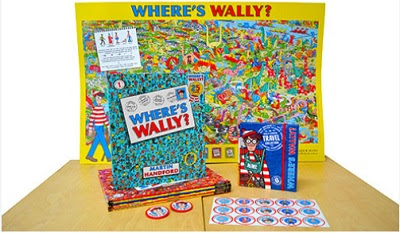 Click the images above or head straight to Booktopia to check out the awesomeness on offer!!!
Comments
comments